Energy Research
Inform yourself to better make the case for renewable energy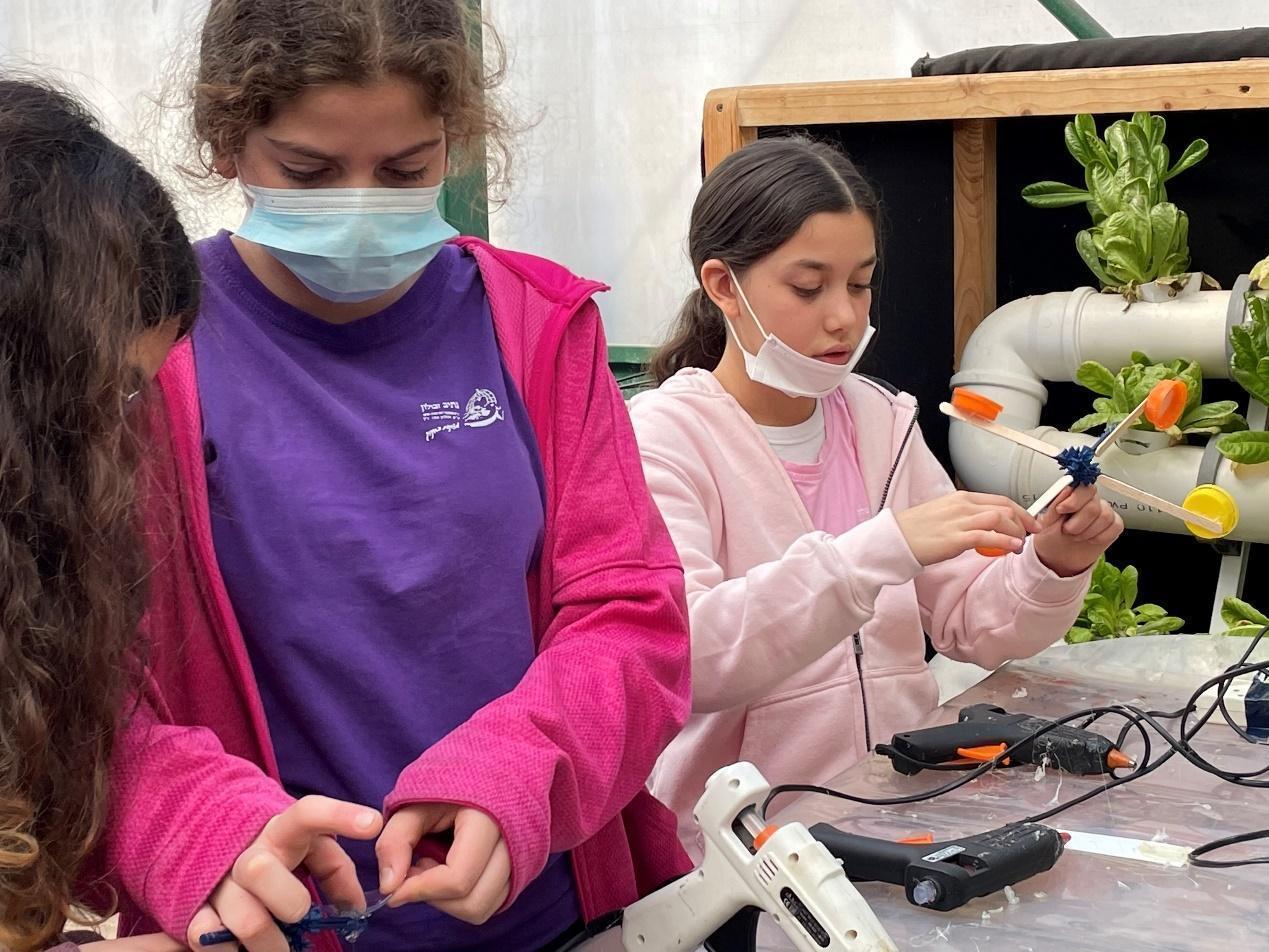 Age: 11-12
Duration: 11 Learning Units (22 hrs, 35 min)
Ready for action?
What
The possible connections with your curriculum
Engineering & Technology
Science
Physical Sciences
Design
Citizenship
Language
Biology
Social Sciences
Who
The people who take up the teacher role
Teacher
Expert
Informal education facilitator
Parent
Policy maker
Other school personnel
School students
Where
The locations where learning takes place
Classroom
Home
Science museum/center
Make lab
Outdoor spaces
Industrial areas
Other spaces in school
With
The community stakeholders to collaborate with
Families
Community services
Municipality
Local businesses
Short abstract
Students will learn about the advantages and disadvantages of renewable and non-renewable energy sources, through experiential learning and by meeting professionals . Students will tour a power plant, meet with experts, and visit a Science Museum to learn about the many factors involved in producing energy from different sources. At the end of the Learning Scenario, students will draw on what they have learned to design and build a model of a renewable energy source and to draft a Position Paper for the community, expressing their stance on the use of renewable energy.
Teacher feedback
Aha moments
LU4 (Human Usage of Electrical energy): While teaching the students how electricity is generated, when I shook the magnet inside the copper coil and the light came on, the students really understood how electricity is generated!
LU9 (Water energy): During the workshop when the students built wings for flowing water and they saw on the ammeter that there was actually a production of electricity... I did not think that a measuring instrument could be so significant!
Uh oh moments
LU2 (Energy Sources): During the Activities Fair I realised that the instructions on the worksheet were not specific enough and a lot of the students did not understand what to do. I think I had to give more clear and detailed instructions and also give the students an example.
General tips
The activities of water energy (LU9) and wind energy (LU7) included experience with unique equipment and were very meaningful for the students, but required the assistance of experts from the museum, which I am not sure I could have done myself. It may be an opportunity to get help from other community members such as parents and other school staff.