How clean is our air?
Examine the air around you to understand a global challenge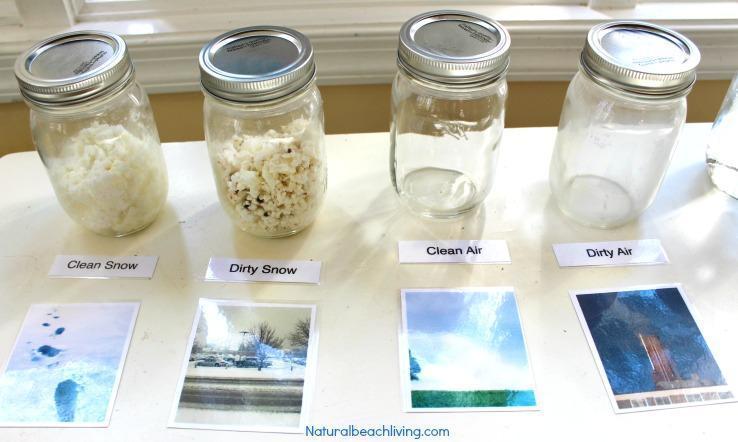 Age: 9-11
Duration: 9 Learning Units (8 hrs)
Ready for action?
What
The possible connections with your curriculum
Chemistry
Geography
Design
Engineering & Technology
Biology
Mathematics
Language
Healthy Lifestyle
Physical Sciences
Who
The people who take up the teacher role
Teacher
Informal education facilitator
School students
Expert
Parent
Where
The locations where learning takes place
Classroom
Outdoor spaces
Other spaces in school
Make lab
With
The community stakeholders to collaborate with
Short abstract
In this learning scenario, students will gain a deeper understanding of what pollution is and how the atmosphere can be polluted. They will learn where air pollution comes from, how it affects them personally, and discuss ways of reducing or eliminating it and exploring ways to decrease its impact on humans. Students will make their own pollution detectors, collecting data about the levels of pollution in the air at their school and around their local community. They will use their research to decide how they would 'solve' the problem of air pollution, then design and build a prototype device.
Teacher feedback
Aha moments
The students were really surprised about how much air pollution there was in the local area. They also really enjoyed collecting and seeing the pollution.
The students really enjoyed the outdoor aspects of the learning scenario and just being outside of the classroom.
General tips
The teacher used friends and colleagues to help her find experts (e.g. the doctor for Learning Unit 2 was a husband of a colleague).